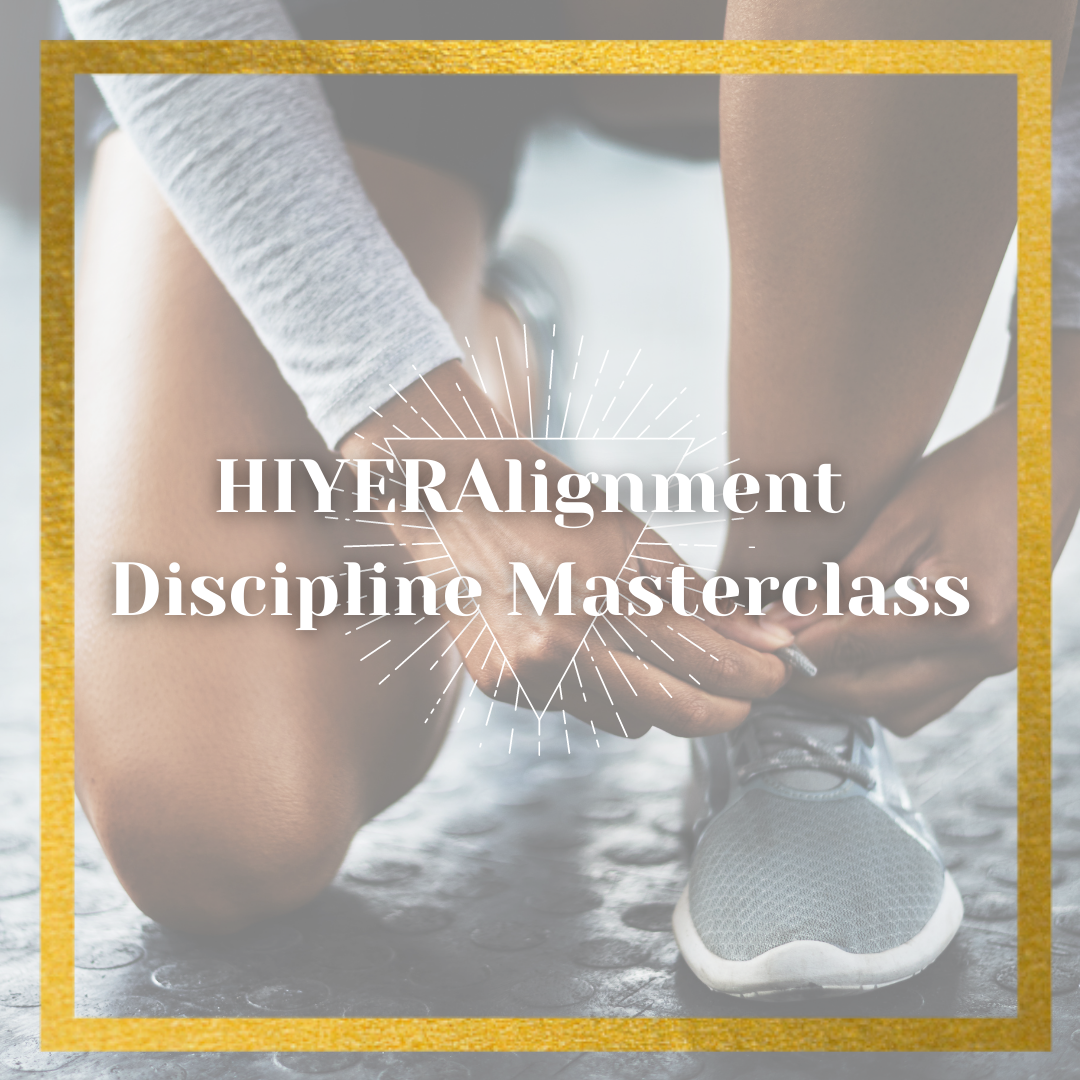 In this masterclass, we will cover tips, tools, and techniques that you can use to develop more discipline in your life. By the end of this workshop you will have learned:
- How to set goals using the SMART and Processed Focused Techniques
- How to overcome procrastination
- How to maintain a schedule
- Techniques for balance, rest, and relaxation
- How to achieve higher physical energy levels
- EFT (Emotional Freedom Tapping) for Motivation and Inspiration
- How to Create a Rewards System
- How to Create a Morning and Evening Routine
- and more!
Example Featured Products
Showcase other available courses and coaching products you're selling with the Featured Products block to provide alternatives to visitors who may not be interested in this specific course.
Check your inbox to confirm your subscription